Ponta Delgada Airport - Azores
Opening Hours:
Week days: 7:00 - 24:00
Weekends and Public Holidays: 7:00-24:00
Rent a car at this station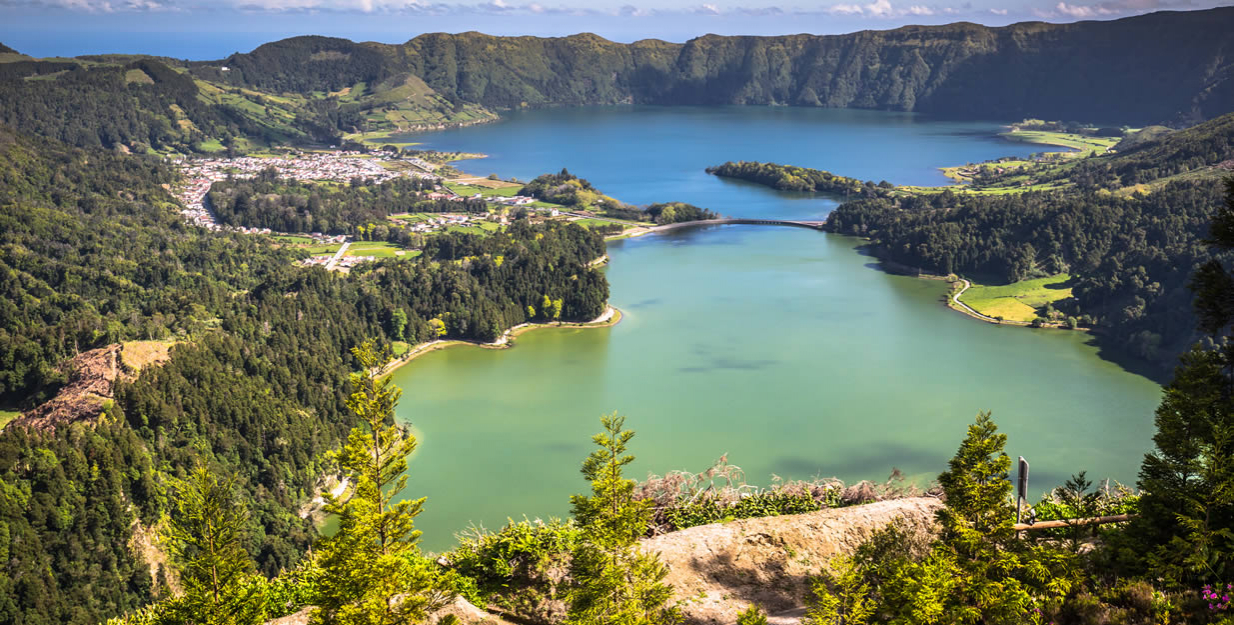 Explore the natural landscapes of São Miguel Island with Guerin. From the Lagoa das Setes Cidades (Lagoon of the Seven Cities) to the hot springs in the village of Furnas, this Azorian island is a true pearl in the middle of the Atlantic Ocean. Pick up your car directly in the Ponta Delgada Airport to start your adventure.