Aveiro
Opening Hours:
Week days: 08:29 - 12:29 | 14:29- 18:29
Weekends and Public Holidays: Closed
Rent a car at this station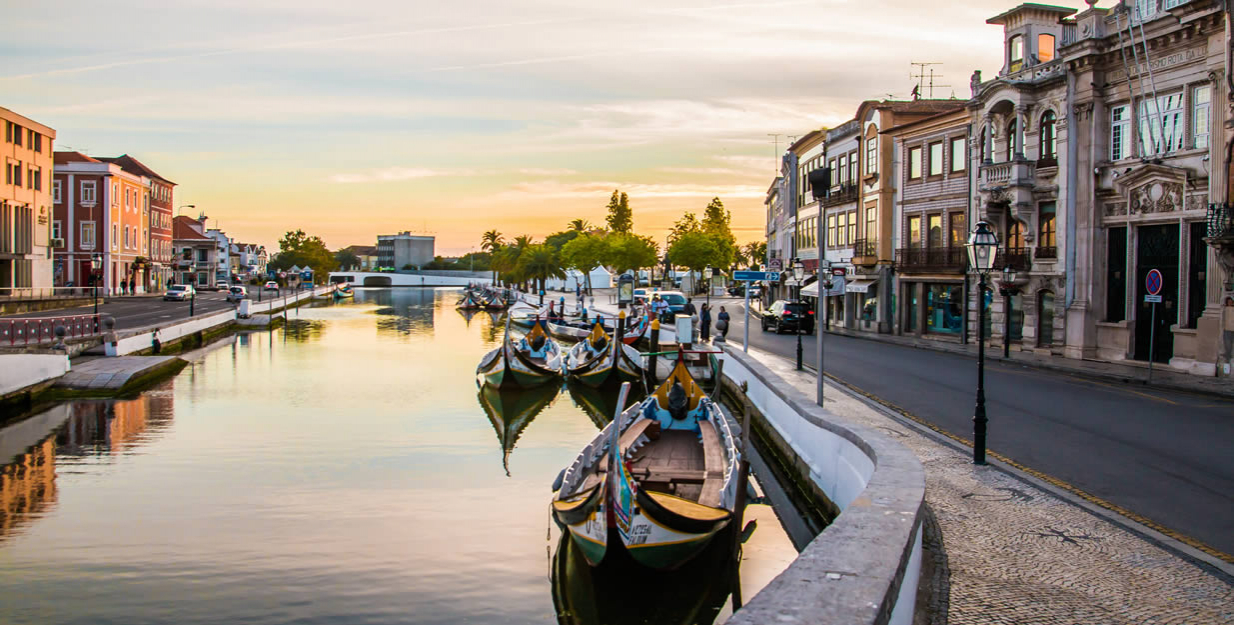 Discover the best Car Rental in Aveiro with Guerin
Our Guerin station in Aveiro makes your car rental in the region easier and more convenient. Discover an excellent service that guarantees all the solutions adapted to your needs. Discover all the models that Guerin has available, whether for commercial or personal rental.
Several models available for car rental in Aveiro
If you are traveling as a family or in a group, Guerin has a 7-seater or 9-seater van available for you. If you are traveling alone or on business, you can choose to rent a sedan or a convertible, petrol, diesel, or electric car. Whatever your situation, Guerin has the solution for you.
Car Rental Aveiro: discover the city
Car rental in Aveiro
is the simplest way to get around the city or to its surroundings.
The city of Aveiro enjoys a privileged location, with good access to the cities of Coimbra, Porto, and Viseu. Thus, your car rental in this region guarantees you simple and quick access to all these cities.
The so-called "Portuguese Venice" has a lot to offer to those who visit it. When renting a car in Aveiro you can visit the Museum of Aveiro and the Statue of Bridges, two landmarks of the city. Oficina do Doce is also a mandatory stopping place for lovers of the most typical delicacy of the city: the soft eggs, take the opportunity to take a boat trip on the Aveiro estuary, and to get to know the Sé de Aveiro.
With your
car rental in Aveiro
, you can also visit places that are in the vicinity of the city, such as Via Ecológica and Praia da Costa Nova. Contact Guerin and start traveling in Aveiro with a car rental now.
Guerin Stations