Viseu
Opening Hours:
Week days: 09:00 - 12:30 | 14:30- 18:30
Saturdays: 09:30- 12:30
Sundays: Closed
Public Holidays: Closed
Rent a car at this station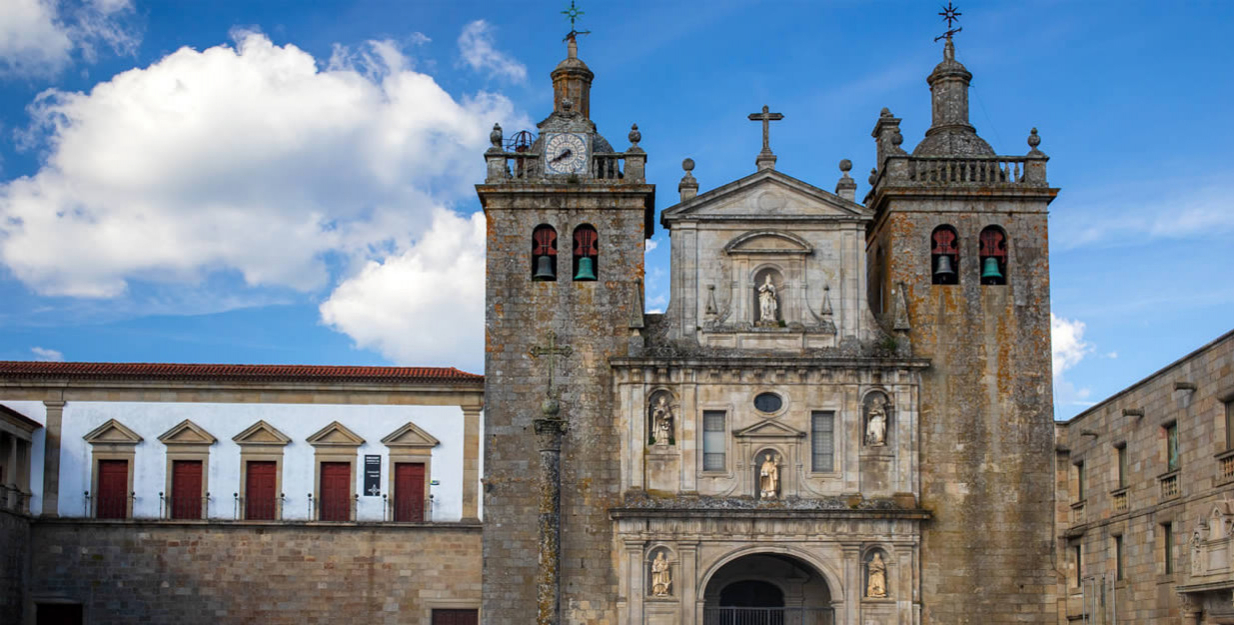 Explore a Car Rental in Viseu with Guerin
If you want a
car rental in Viseu
, find out about the services that Guerin has to offer. With a wide range of vehicles to choose from, choose the mode that best suits your needs and your trip and start moving around Viseu today with a car rental.
A wide range of vehicles to choose from
Whether you want to rent a 9-seater van, a family car, or even hire a moving van, Guerin has the right choice for you. Depending on the type of travel or trip you are going to take, make your choice and rent the vehicle indicated for you.
Car Rental Viseu: discover the city
Car rental in Viseu
is a great way to get to know this city in the center of the country. The Church of the Third Order of São Francisco and Praça da República are mandatory stops, constituting some of the most visited points in the region. The Almada Moreira Museum and Porta Soar are also places to visit, as are the Cathedral of Santa Maria de Viseu and the Igreja da Misericórdia.
Viseu is located in a central area of Portugal, favorable for visiting other locations and attractions in the region. Take advantage of your car rental to visit the Serra da Estrela Natural Park, if you like nature and natural landscapes, or the city of Aveiro if you prefer coastal areas. Discover Guerin's excellent car rental service and travel in Viseu in a simple and comfortable way.
Guerin Stations
We have several location options for your
car rental in Portugal
. Discover our stations:
Car Rental Coimbra
Car Rental Lisbon Airport
Car Rental Porto Airport

Car Rental Castelo Branco