Leiria
Opening Hours:
Week days: 08:29 - 12:29 | 14:29- 18:29
Weekends and Public Holidays: Closed
Rent a car at this station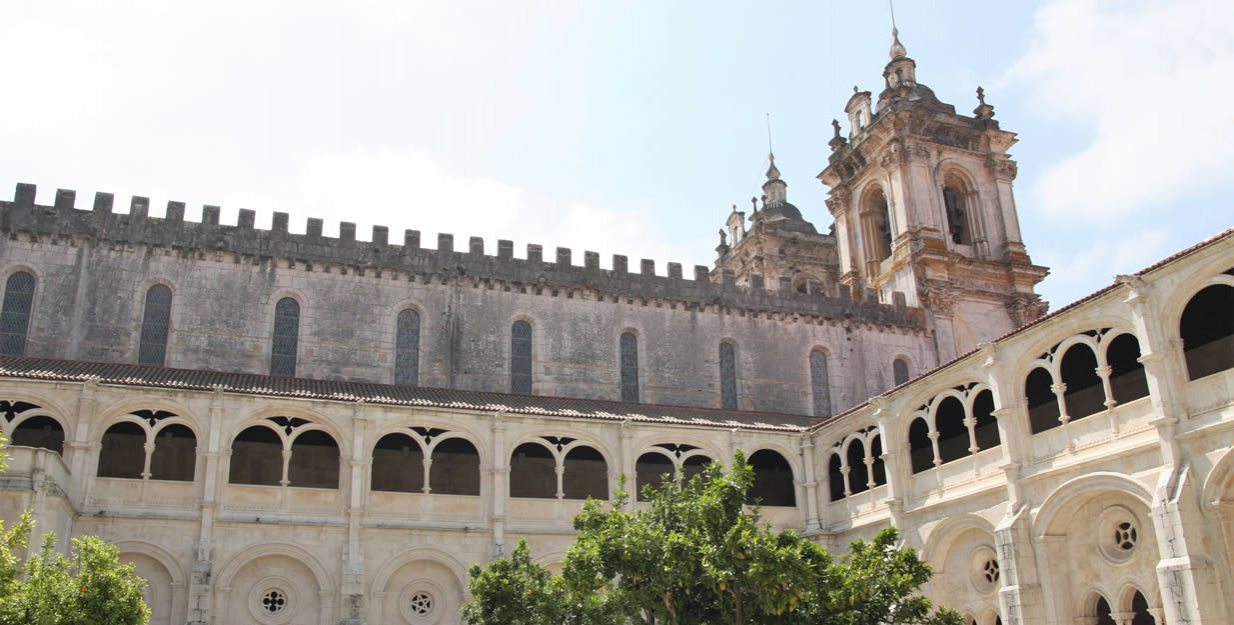 Discover the best Car Rental in Leiria with Guerin
The
car rental
station in
Leiria
is the best solution for your travels. Discover a car rental service with excellent service and a wide range of vehicles that adapt to your needs, with an affordable and comprehensive price range.
Choose the car model that better suits your needs
We have at your disposal a wide range of vehicles that meet your travel preferences and needs. Whether you need to rent a family car or a commercial van, Guerin has the right model for you. Discover all the advantages we have for you and
rent a car in Leiria
with the greatest comfort and simplicity.
Car rental Leiria: explore the city
The city of Leiria assumes a strategic place in our country, being, therefore, the ideal city to rent a car and visit its surroundings. However, the city of Leiria itself has a lot to offer as a tourist destination. Start by visiting the Castle of Leiria, one of the city's ex-libris, and take a trip back in time to the times of the Portuguese monarchy. From there you will have a panoramic view of the city.
The church of São Pedro and the Sé de Leiria, are the most important religious monuments in the city and places of a mandatory stop. Take advantage of your car rental in Leiria to travel around the historic city center and to visit some of the beaches in the region. We recommend a visit to Vieira de Leiria beach, Pedra do Ouro and Polvoeira beach. If you have time, also visit Nazaré beach, one of the most iconic areas in the central region and home to the largest waves in the world. Travel with Guerin and discover an excellent car rental service.